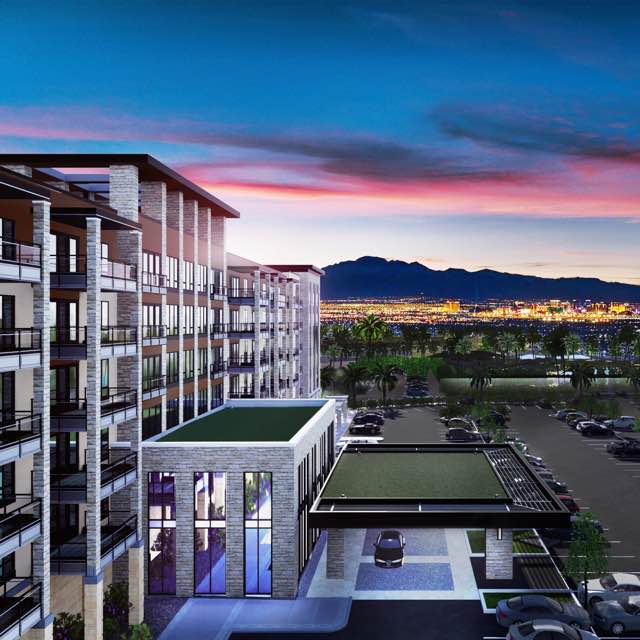 Life Time Living / Green Valley, Nevada
Arriving October 2020. Now accepting reservations.
Be first to experience an entirely new concept in living. One where everything you need to live a healthier and happier life — inside and out is right here at home.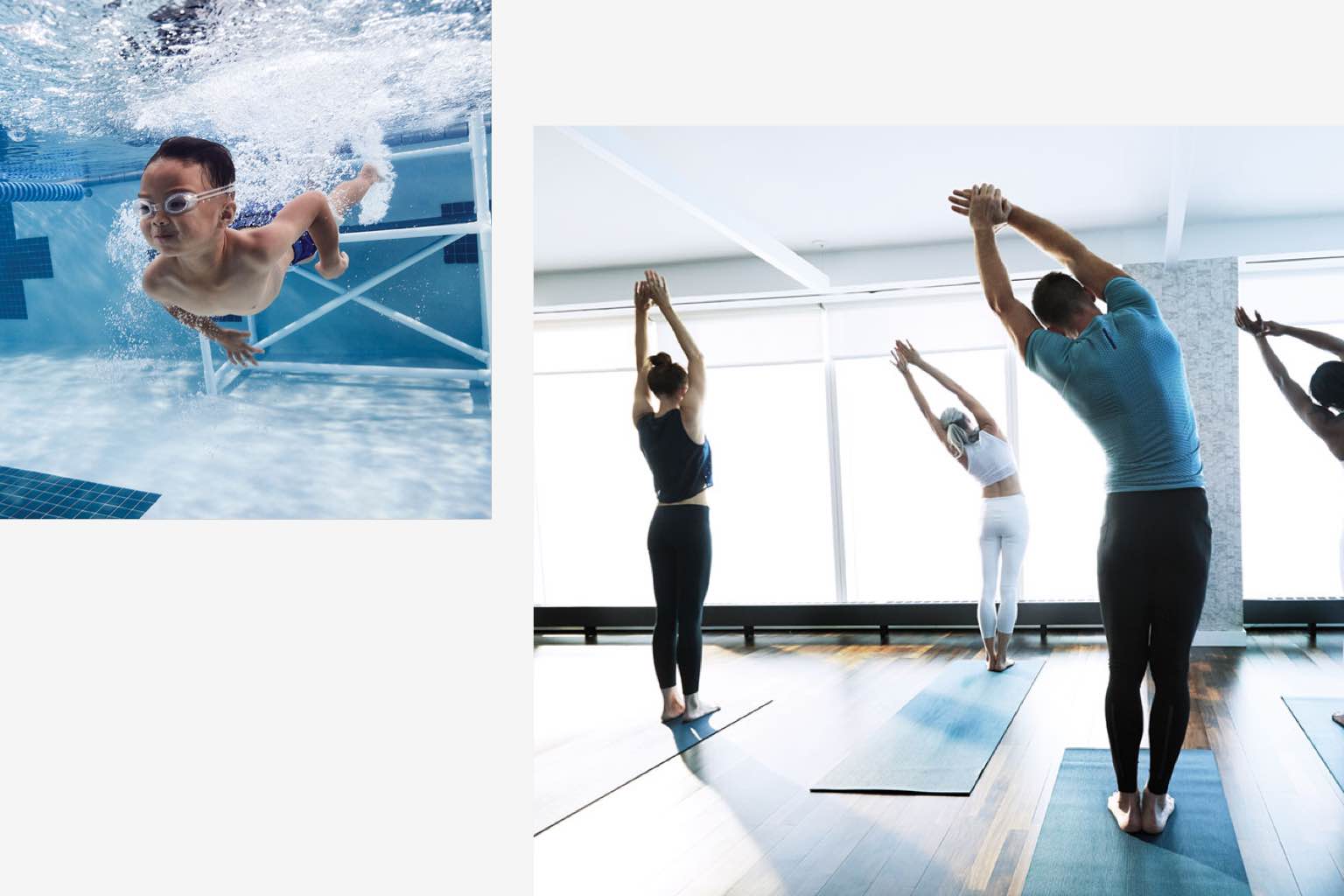 Feel the Energy and the Beating of Your Heart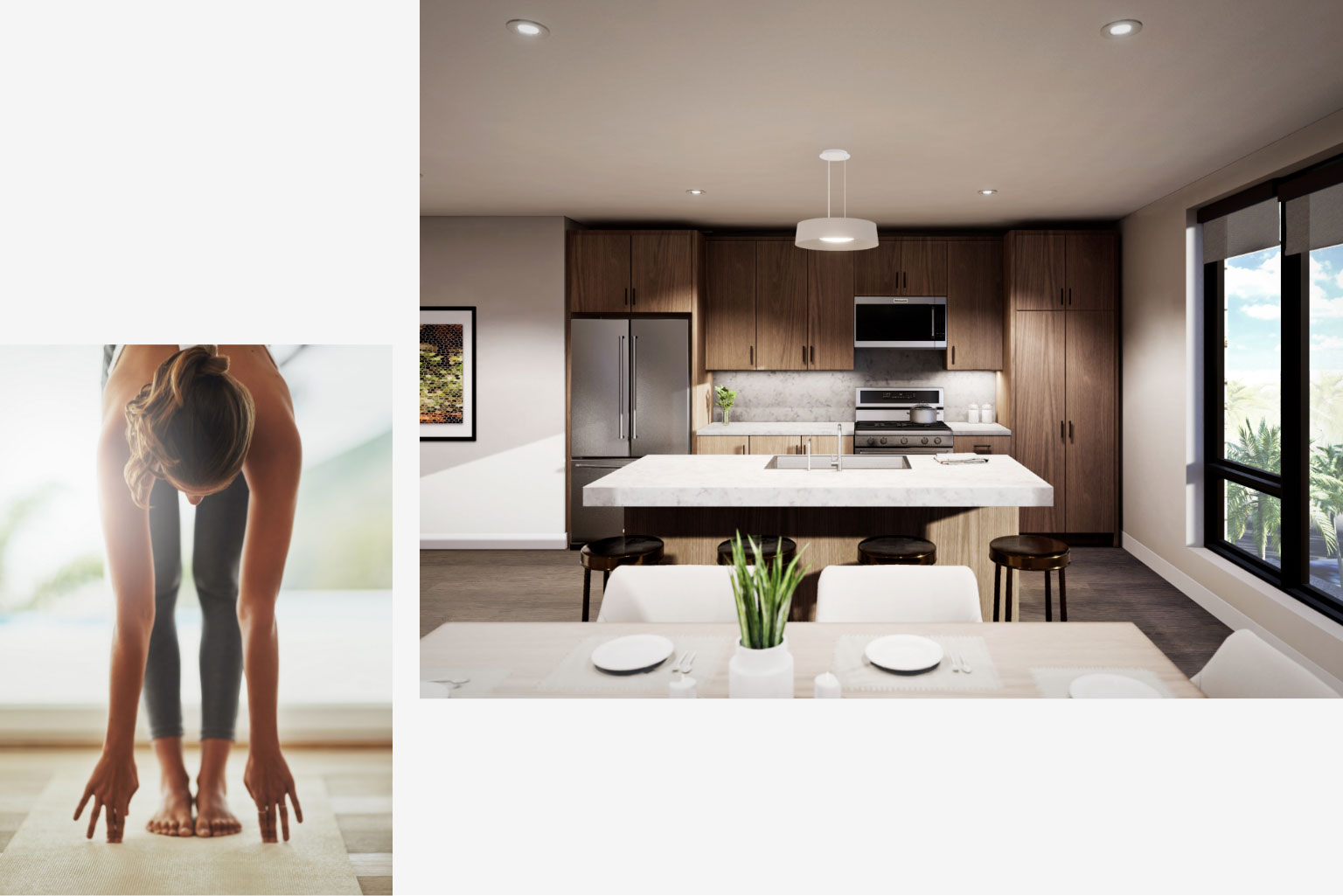 Life Time Living is committed to compliance with all federal, state, and local fair housing laws. Life Time Living will not discriminate against any person because of race, color, religion, national origin, sex, familial status, disability, or any other specific classes protected by state or local laws. Life Time Living will allow a reasonable accommodation or reasonable modification based upon a disability-related need. Amenities vary by unit and location and are subject to change at any time.