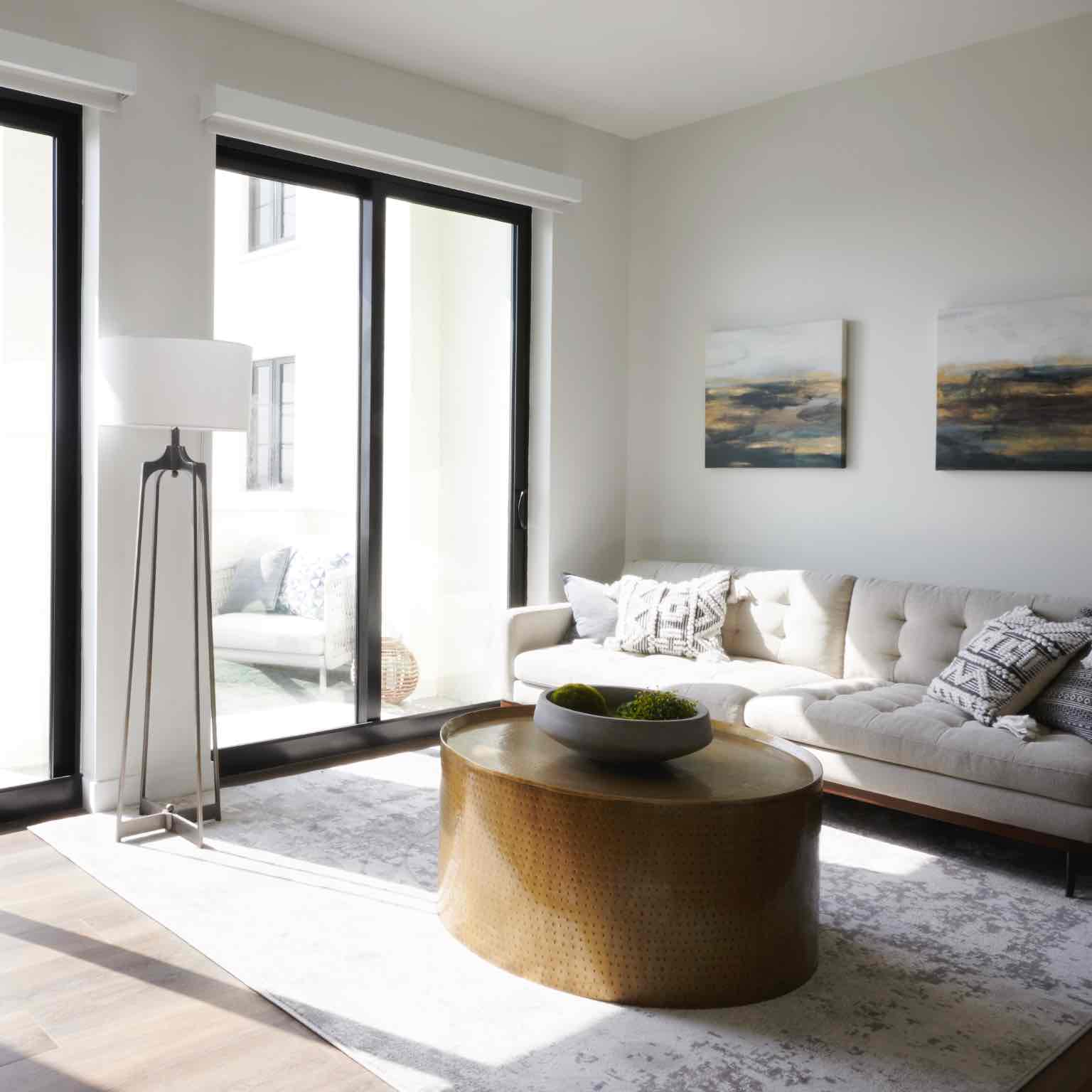 Features
Elevate Your Expectations
We've thought of everything. So you don't have to.
 
Experience the joy of living in an environment designed to support you in every way, while being part of a community that values healthy living.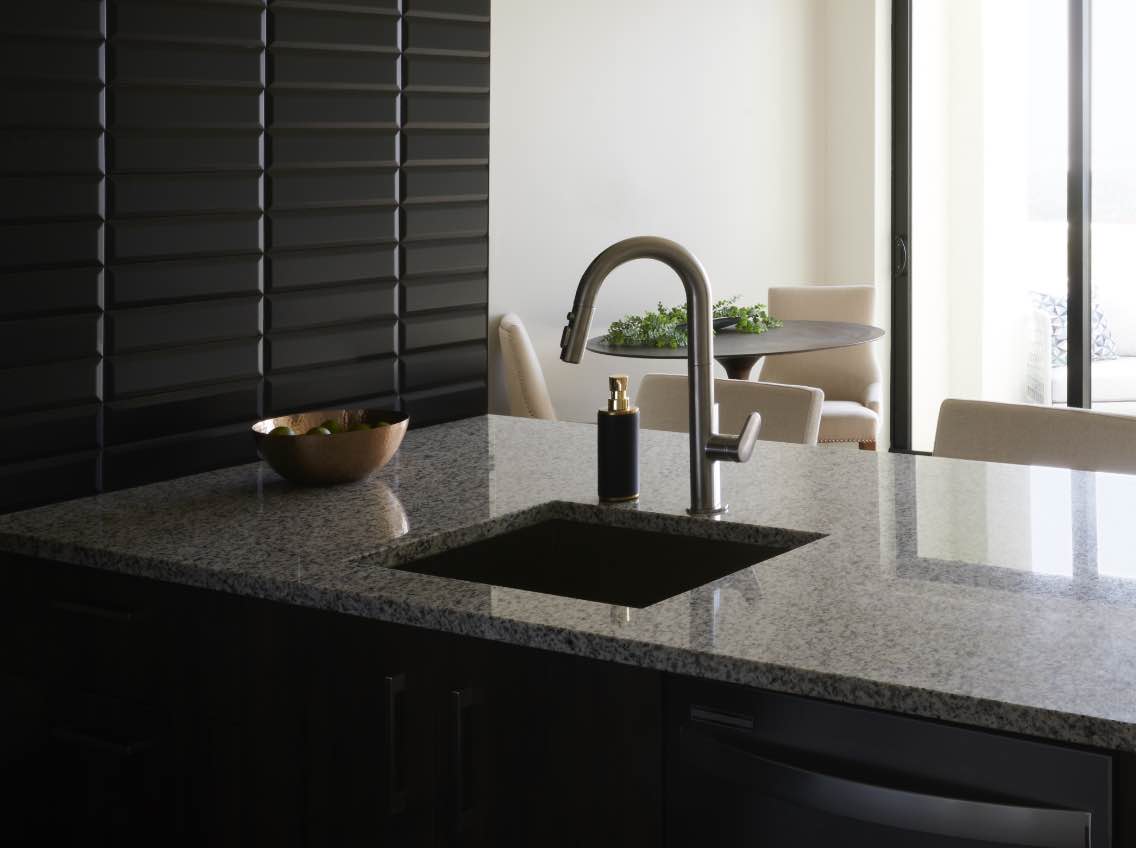 KITCHEN
From clean cooking to clean eating
Light, bright and spacious, with easy-to-clean, non-reactive surfaces, your new kitchen will cultivate a love of preparing delicious, healthy meals.
---
GRANITE COUNTERTOPS
 
Non-reactive granite countertops are not only beautiful — they won't off-gas chemicals into your food.
STAINLESS STEEL APPLIANCES
Gourmet, stainless steel appliances and a large-capacity refrigerator make cooking at home a joy.
KITCHEN BREAKFAST BAR
 
If the kitchen is the heart of the home, the heart of your kitchen is the breakfast bar.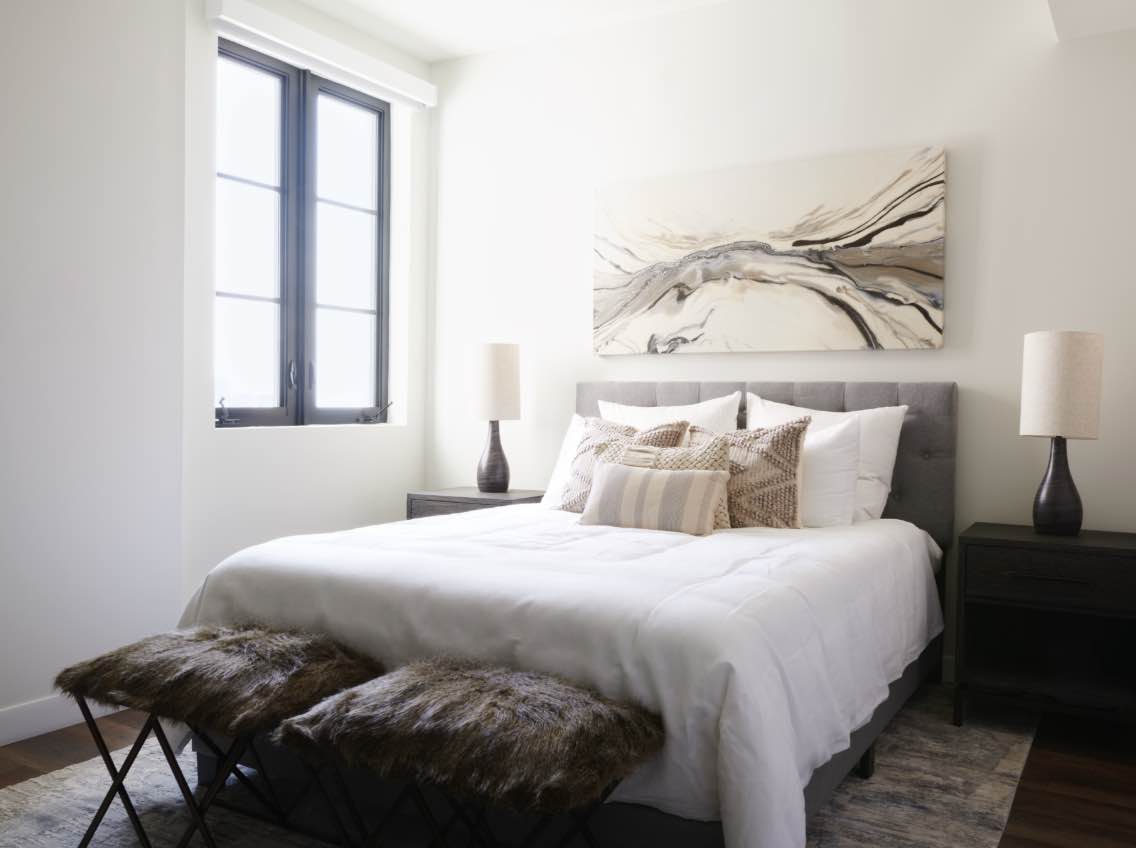 BEDROOM
Rest and reset
Optimize your REM cycle with state-of-the-art soundproofing and black-out shades. Because few things are as essential to health as a good night's sleep.
---
WOOD FLOORS
 
All apartments are equipped with wood floors to minimize allergens and facilitate easy clean-up.
CLOSETS

Thoughtfully designed closets reduce day-to-day stress by helping you start the day off right.
SOUNDPROOF
 
Your new bedroom has a sound rating of STC-50 to keep those circadian rhythms in sync.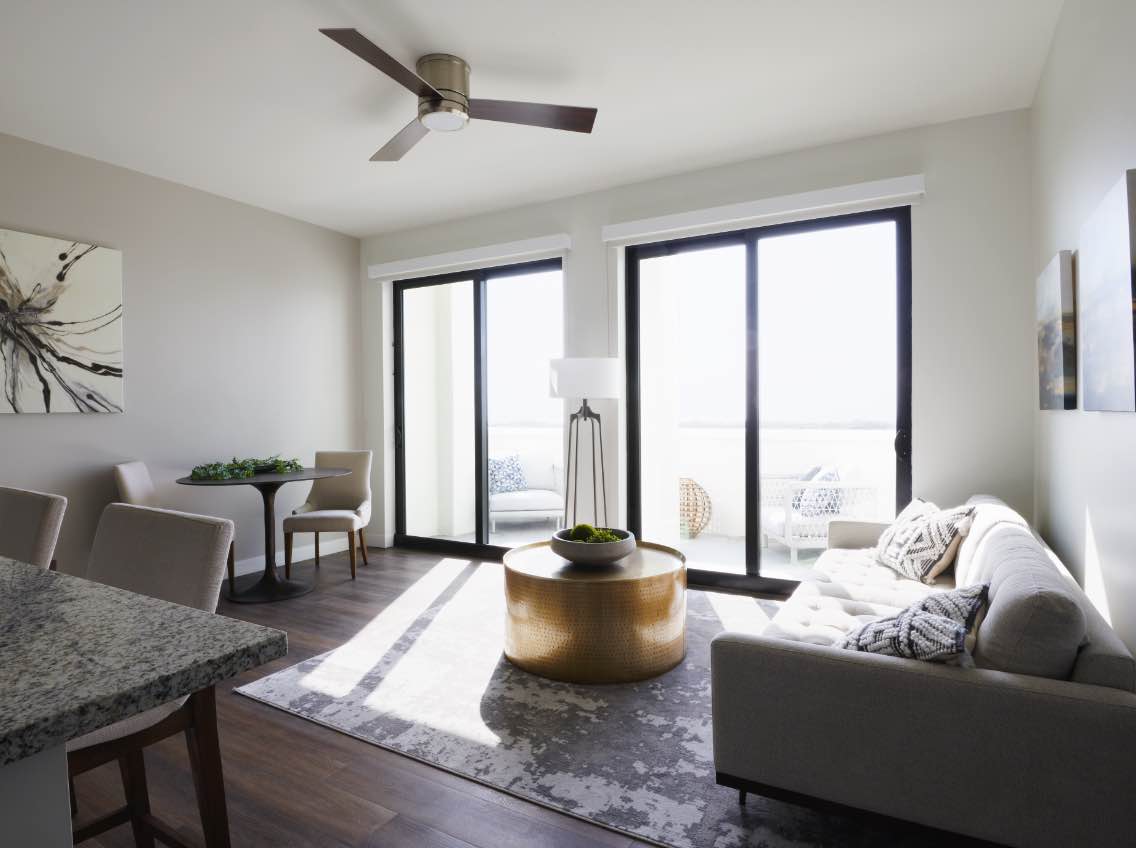 LIVING ROOM
Let the sun shine in
Say hello to a living room you'll truly want to live in. One with a large, ample terrace where you can take in the spectacular sunset views of Coconut Grove and the Miami skyline.
Additional features
Ceiling fans in living and bedrooms
Large capacity washer and dryer
Life Time Living is committed to compliance with all federal, state, and local fair housing laws. Life Time Living will not discriminate against any person because of race, color, religion, national origin, sex, familial status, disability, or any other specific classes protected by state or local laws. Life Time Living will allow a reasonable accommodation or reasonable modification based upon a disability-related need. Amenities vary by unit and location and are subject to change at any time.