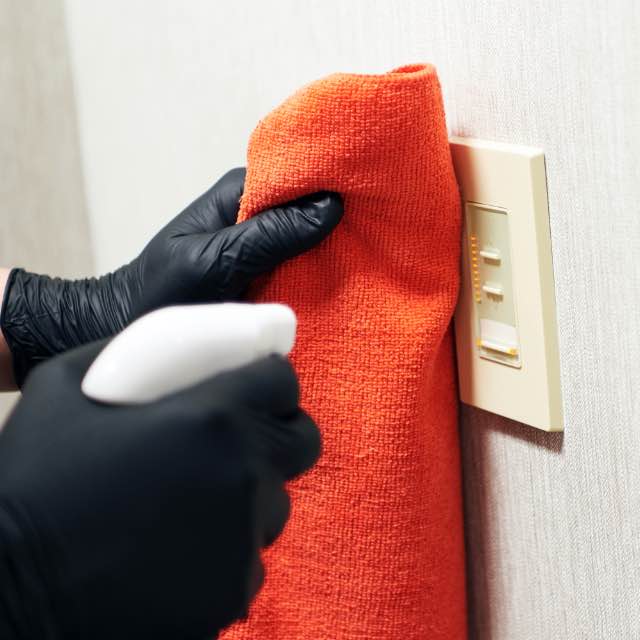 What We're Doing to Help Keep Residents Safe
Life Time is dedicated to helping people pursue a healthy way of life wherever they go. Home, more than anywhere else, is a place we want — and need — to feel safe. This is why we've implemented comprehensive cleaning protocols and social distancing practices in all of our residential communities.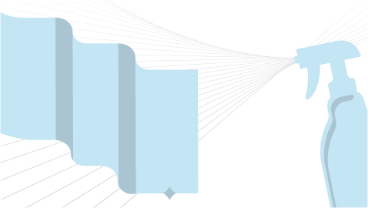 Cleaning Protocols
A Comprehensive Approach

Shared amenities and spaces are an important part of your living experience. We've implemented enhanced cleaning protocols for the health and safety of our community. 
Regularly scheduled cleaning of high-touch surfaces in communal areas (mailroom, elevator bays, lobby, pool deck)
Hand-sanitizing dispensers throughout communal areas for the safety and convenience of residents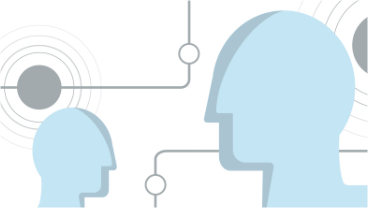 Social Distancing
A safer way to be together

We all have a part to play in keeping our community safe. These extra precautions will help facilitate social distancing in our communal spaces.
Revised capacity limitations for communal areas to reflect governmental and CDC guidelines (as well as social events)
Lobby, pool deck and other communal area seating will be adjusted to allow for appropriate social distancing
 In high-traffic areas, floor markers will be added to encourage residents to maintain a distance of 6 feet apart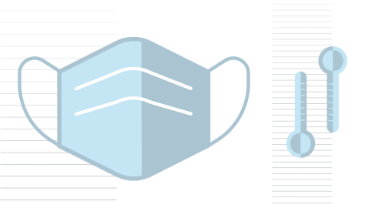 Staff Safety 
Helping our community stay healthy


Life Time is dedicated to the health and safety of our entire community, including our staff members. These are the measures we're introducing to help keep them safe.
As mandated by Florida governmental orders and guidelines, concierge and other Life Time Living staff will be either encouraged or required to wear masks
Staff will be either encouraged or required to conduct self-temperature checks prior to each shift if consistent with state governmental orders and guidelines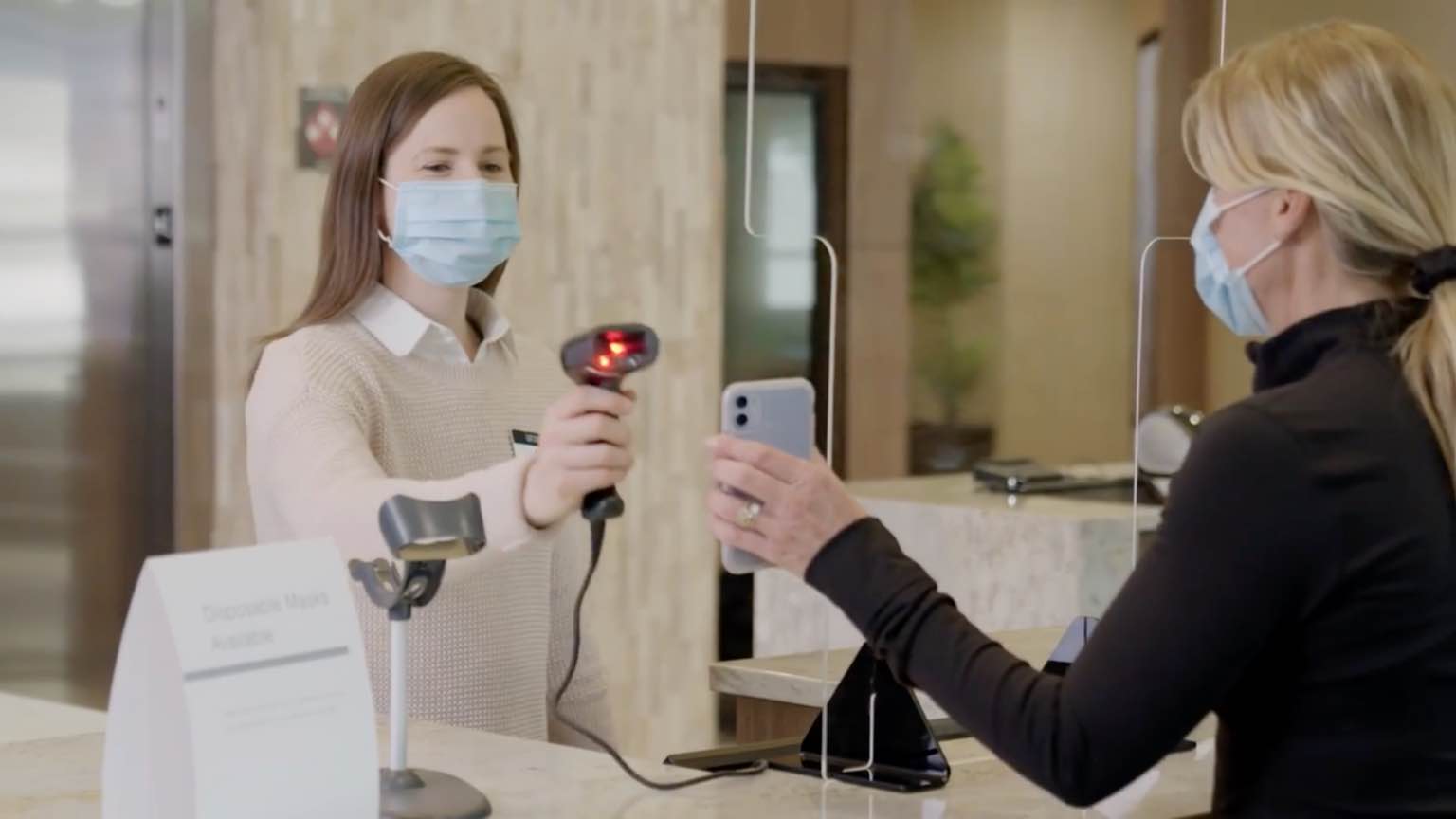 Safety Measures at the Club
Introducing new safety measures. For us all.
Having access to our world-class athletic resort and spa is one of the best perks of being a resident, and we want everyone to be able to take advantage of it safely and with confidence. Here is what we're doing to help keep you safe at the club